Duplair製品はすべてに、肌のうるおいを保つのに欠かせない保湿成分セラミドやコラーゲンをたっぷりと配合。
パッケージコストなどを最小限にすることにより、シンプルな作りの中に秘められた最高峰の技術と天然素材を生かした純日本製スキンケアコスメです。
アジアをはじめとした世界の女性に愛されるブランドとして。
Duplair is a Japanese luxury skincare cosmetic brand, which utilizes top-level technology and expertise with the use of high-level natural ingredients such as human-type ceramide and triple collagen.
Duplair products also contain rich beauty components plants extract, which will give you invincible beauty. Duplair is the beauty secret of the world's beautiful women.
It is named Duplair to be loved by you!
LINE UP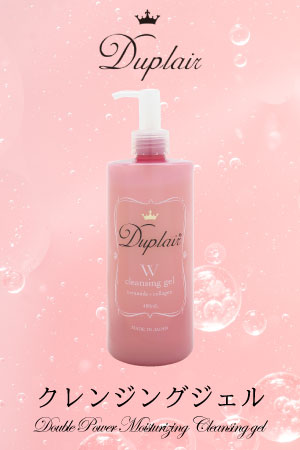 クレンジングジェル
Double Power Moisturizing Cleansing gel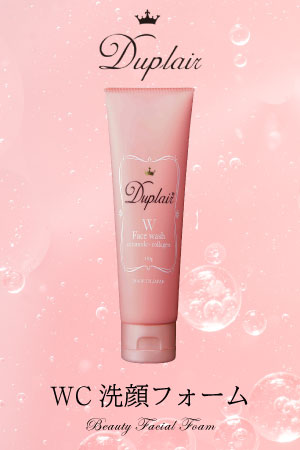 WC 洗顔フォーム
Beauty
Facial Foam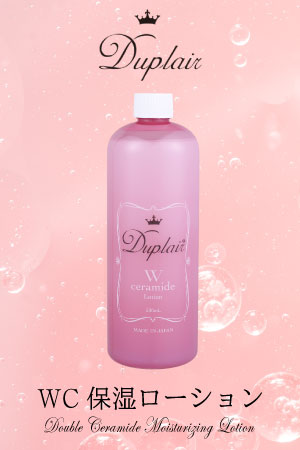 WC 保湿ローション
Double Ceramide Moisturizing Lotion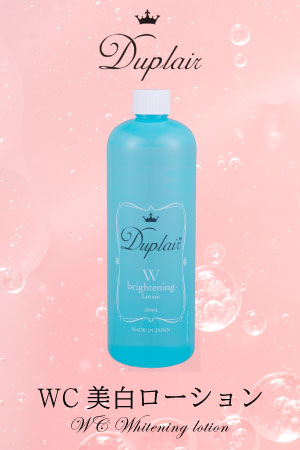 WC 美白ローション
WC Whitening
lotion